Frank's latest projects
< Take a look at my work />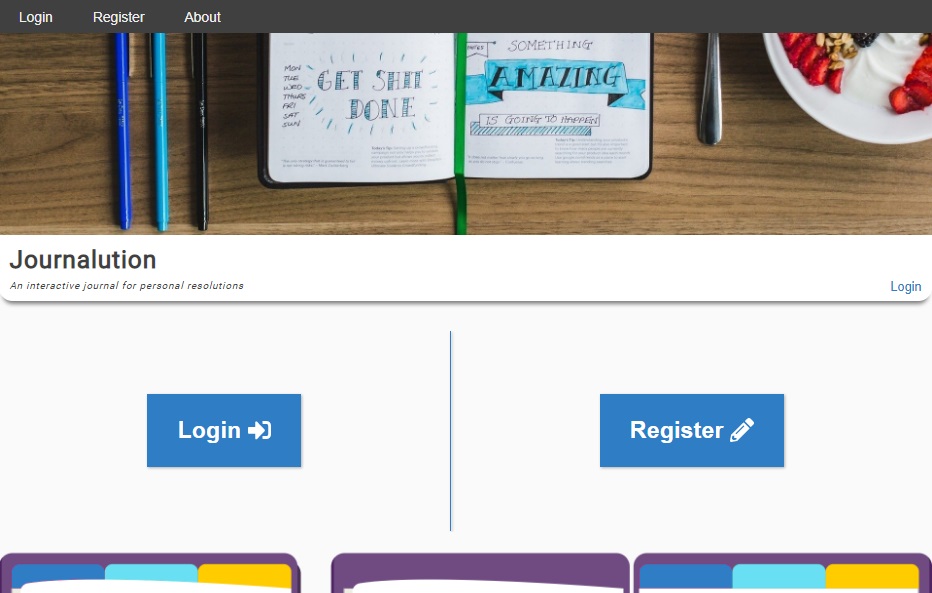 MySQL
Symfony 5
PHP
JQuery
JavaScript
Doctrine
Api
Journalution is an interactive journal for personal resolutions. Built on Symfony, it's a full fledged app that features many services such as personal notes, GPS locator, user mood statistics, calendar view, photos, tags, email reminder, profile etc.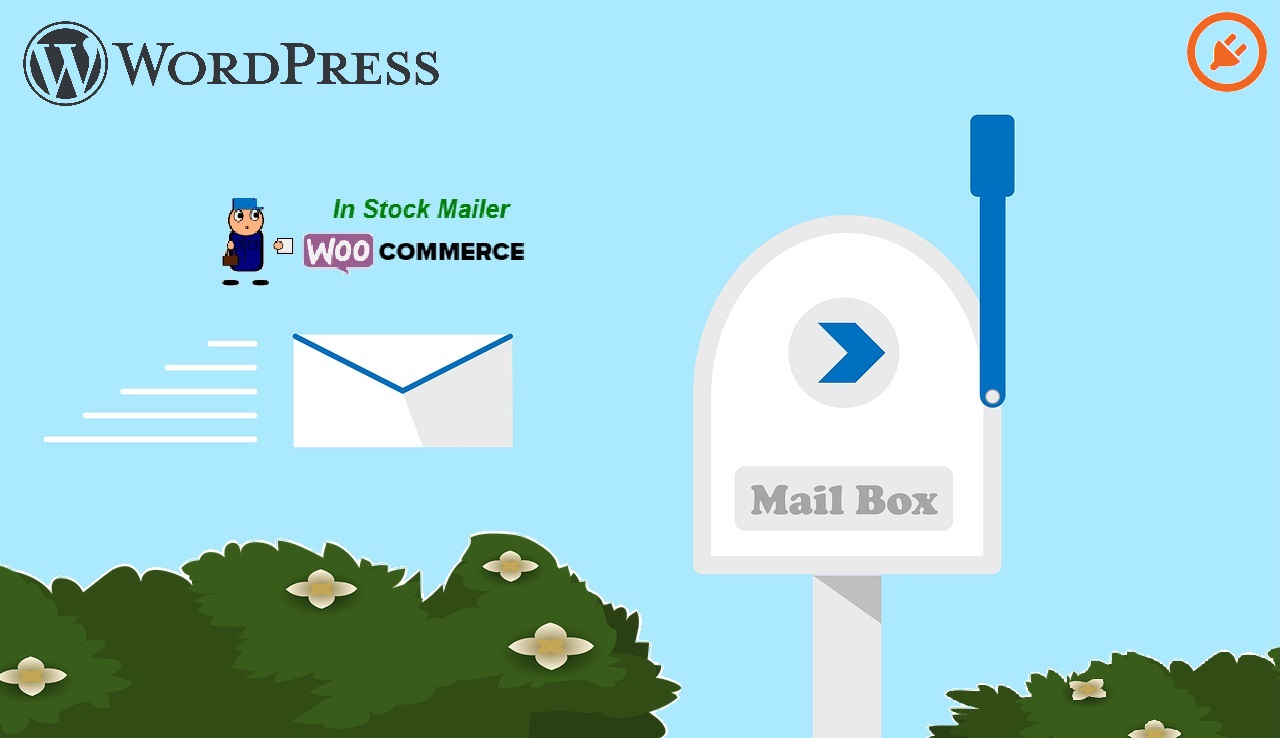 WordPress
JavaScript
WP Plugin
WooCommerce
This WordPress Plugin allows WooCommerce online stores to display a customizable "in stock alert button" and email. If a product or product variation is out of stock this plugin will display an animated button with a "Notify when available" option.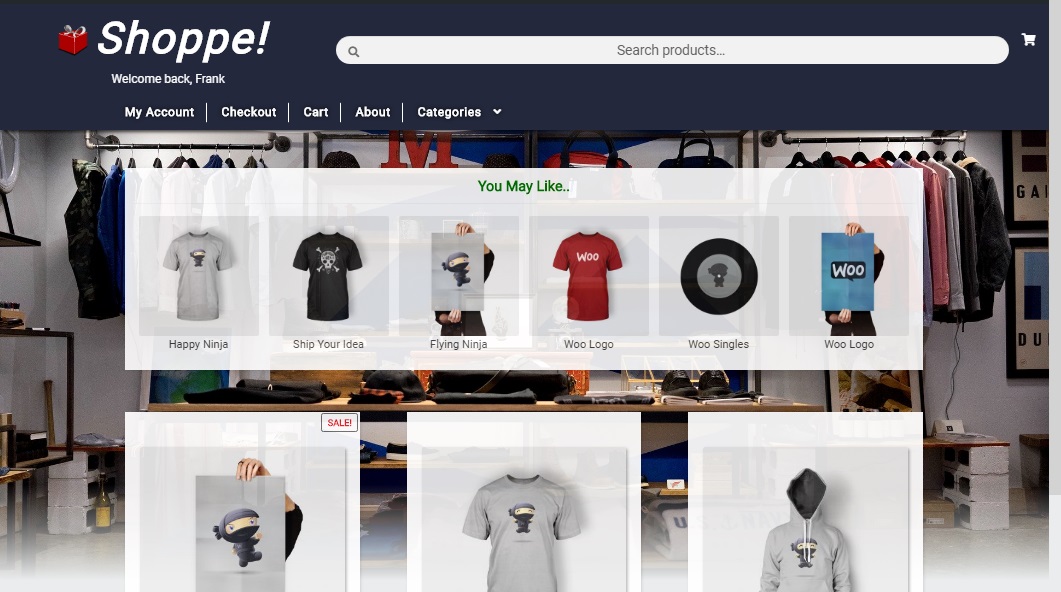 MySQL
WordPress
Custom Plugins
WooCommerce
Custom Widgets
Custom Theme
Shoppe is a custom theme for WooCommerce. It extends basic theme functionalities and includes custom widgets, such as "You May Like" extensions. This widget saves user interactions and displays items that the customer might be interested in.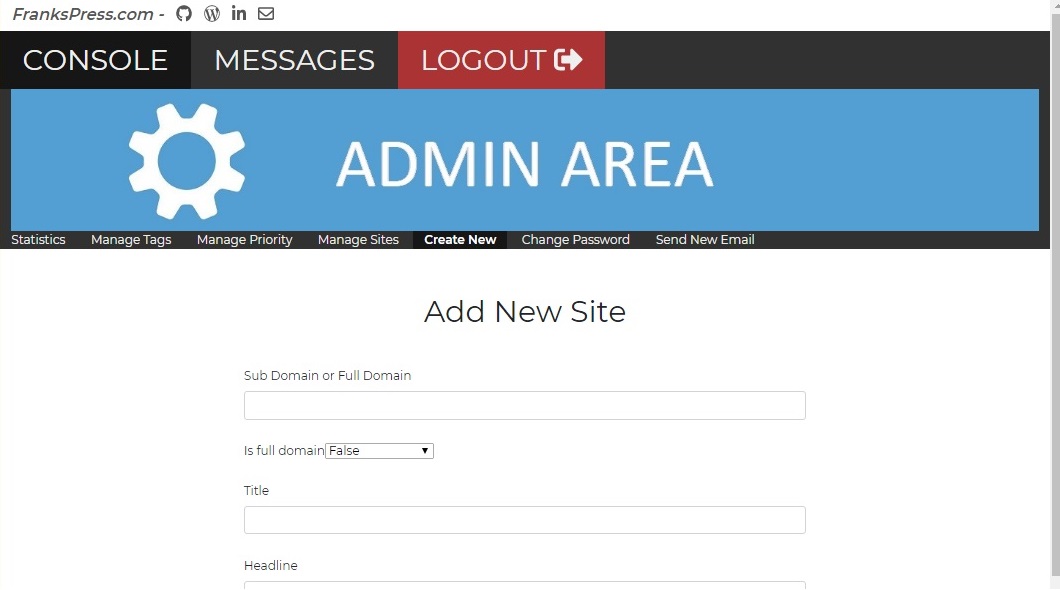 MySQL
Symfony 5
Css
HTML
JavaScript
My personal website was built on Symfony and features a complete and secure content management system. It also includes statistic data collection, email correspondence system, email alerts, website management and much more.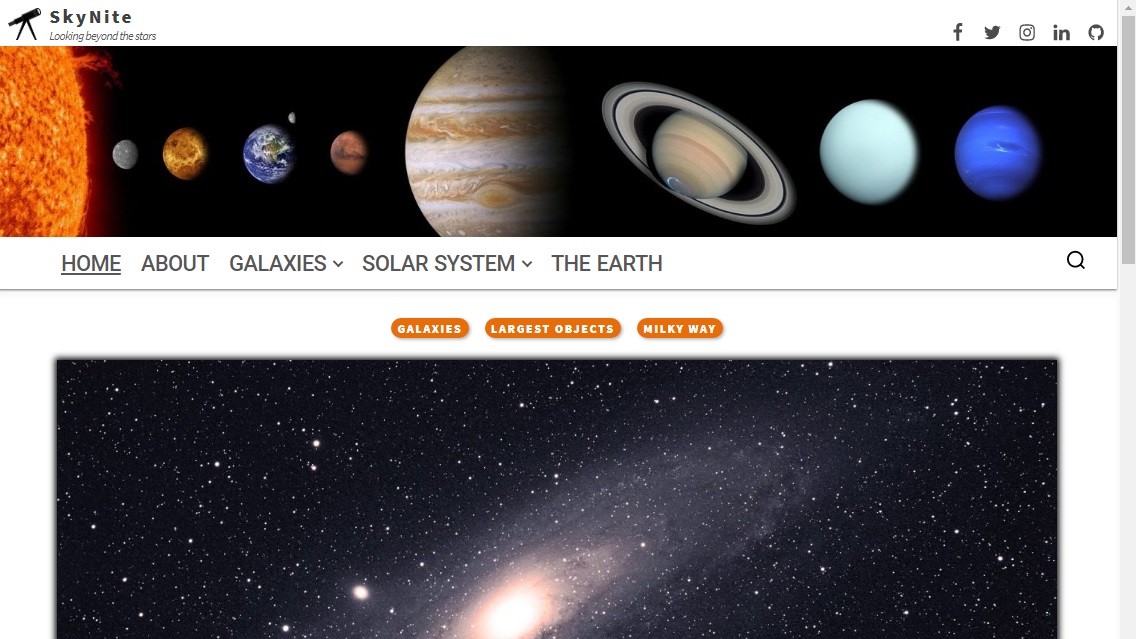 WordPress
Css
HTML
PHP
JavaScript
Custom Plugins
Custom Theme
A simple WP child Theme built on TwentyTwenty. It features image lazy loading, and custom plugin that adds captcha validation to non-user comment form.