Frank Pagano is a Front-End and Back-End Junior Web Developer and Designer
Welcome to FranksPress
< Frank's Coding Skills />
Web Designer
For a basic static website I can easily work with pure HTML/CSS and design a basic responsive website from scratch.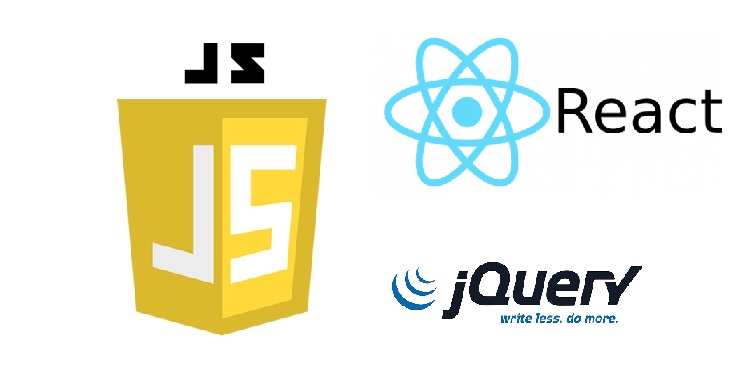 Front-End Developer
For a more advanced experience I can develop a website with enhanced features and animations with the power of JavaScript and React JS combined.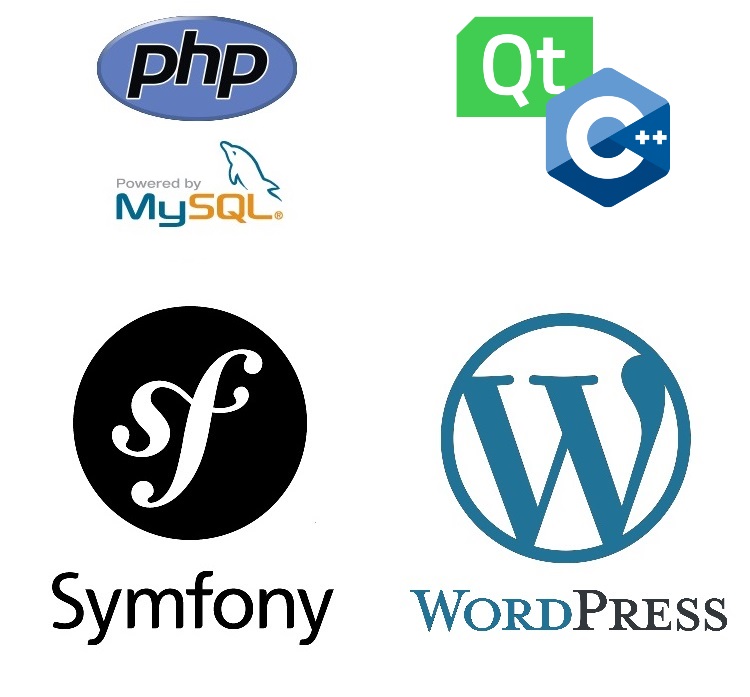 Back-End Developer
For a complete web-app solution I can employ Symfony 4 and 5 as well as WordPress as content management system. With the power of PHP and MySQL the possibilities are endless.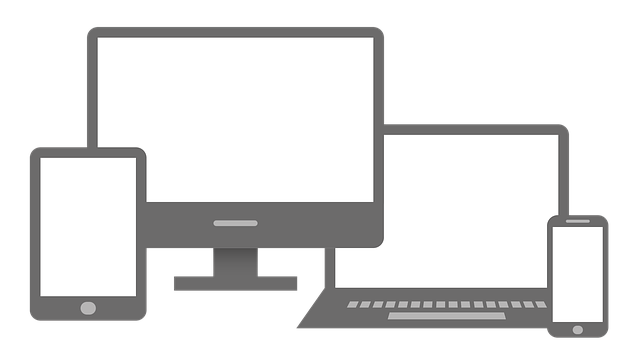 For any project you have in mind, I have got you covered!